The students of the National Honor Society at Maspeth High School (MHS) are doing their part to help bring a community library to a
village in Ghana by hosting a book drive at their school.
JANUARY 14, 2016 - TIMES NEWSWEEKLY/RIDGEWOOD TIMES
The Maspeth High School Argonauts added two more wins to their undefeated season earlier this month.
DECEMBER 17, 2015 - QNS.COM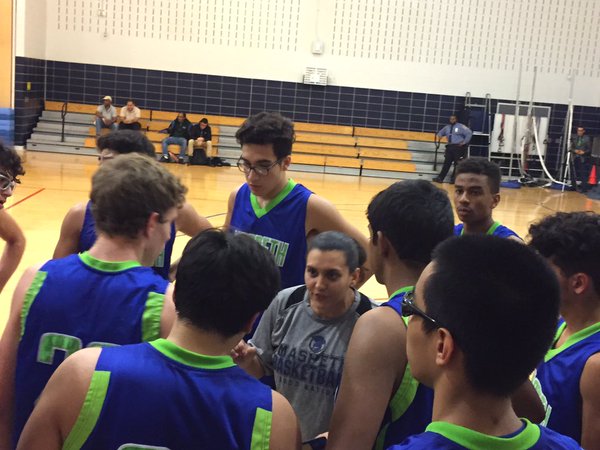 The Maspeth High School Argonauts won their fourth straight game to open the 2015-2016 season on Monday, Dec. 14.
SEPTEMBER 2, 2015 - WESTERN QUEENS GAZETTE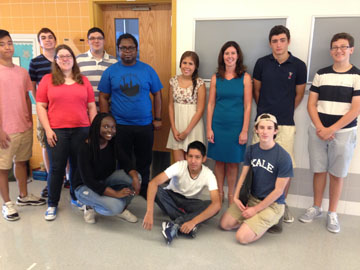 Debating and competing almost every weekend in both local and national tournaments has transformed Maspeth High School students competitively, intellectually, and professionally.
TUESDAY, JUNE 23, 2015 - NEW YORK DAILY NEWS
High school teacher Aaron Bell wants to impart his students with his love of biology.
May 14, 2015 - Queens TribuneMaspeth HS Tennis Makes Playoffs in First Season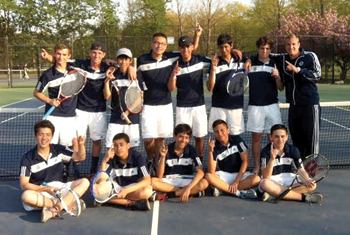 May 2015 - CSA News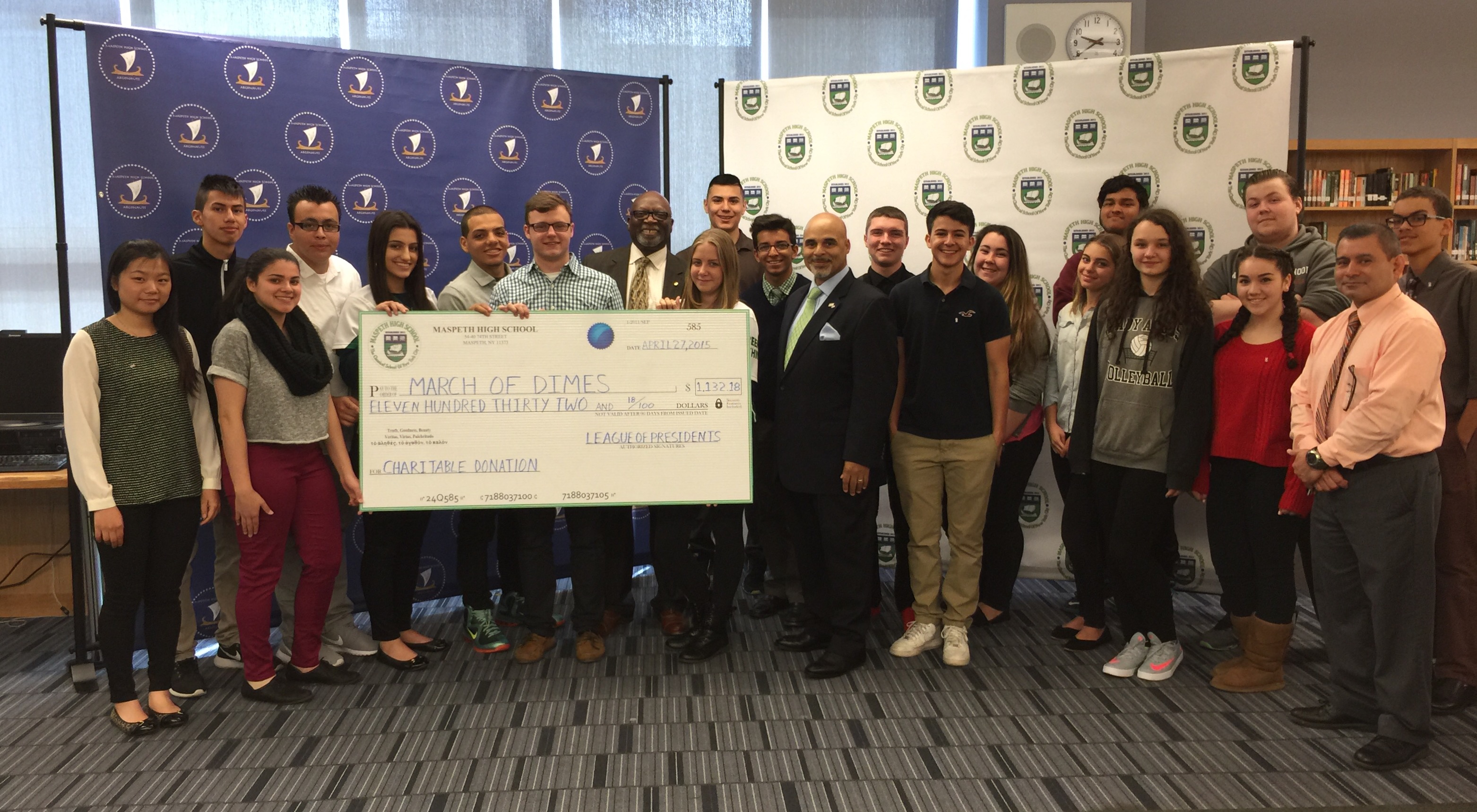 March 12, 2015 - TIMES NEWSWEEKLY/RIDGEWOOD TIMES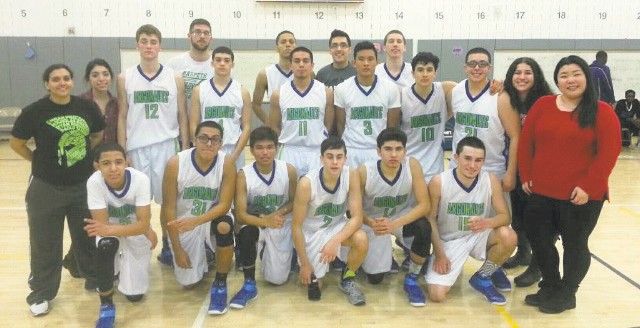 December 18, 2014 - TIMES NEWSWEEKLY/RIDGEWOOD TIMES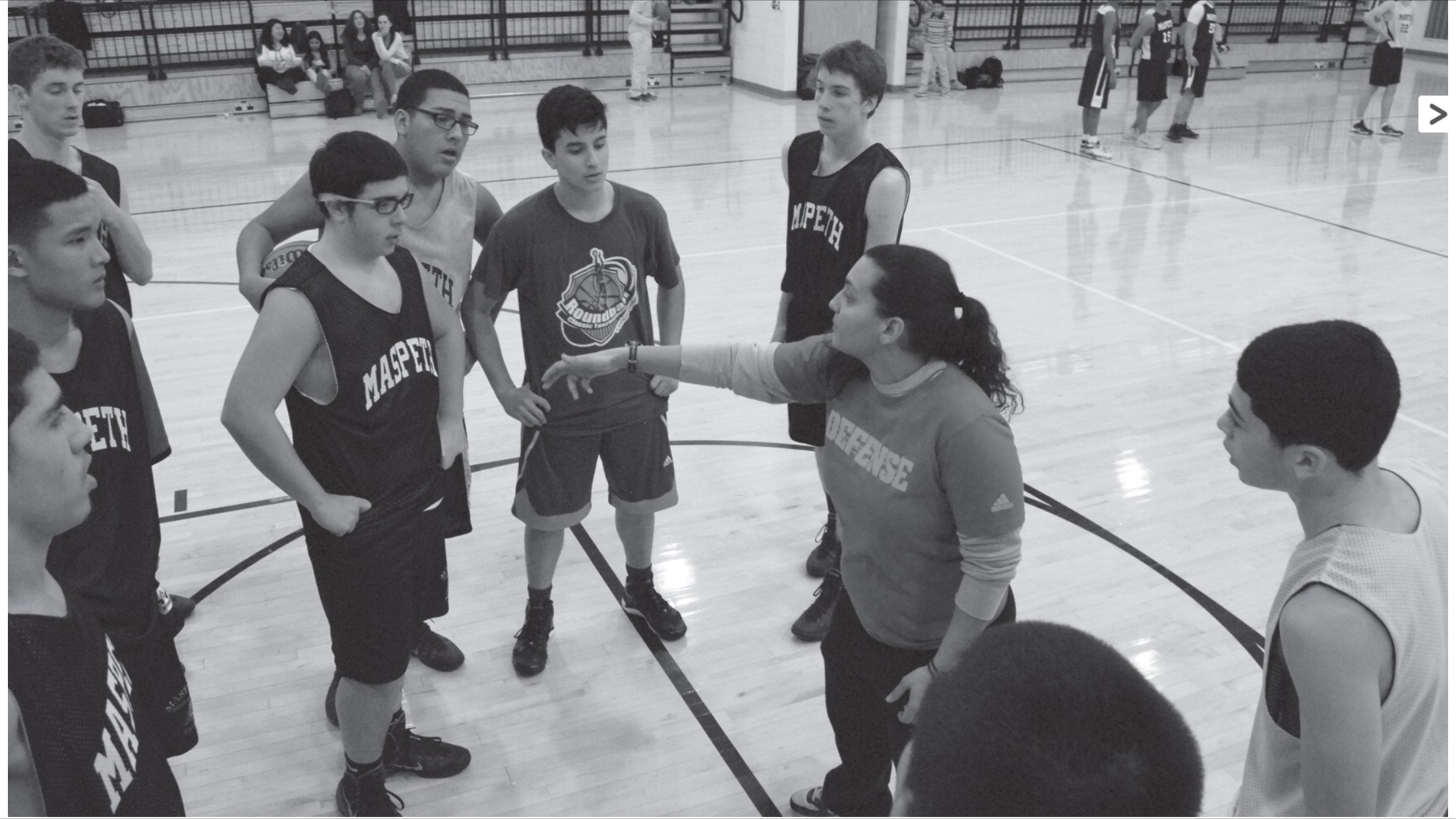 February 21, 2014 - The Forum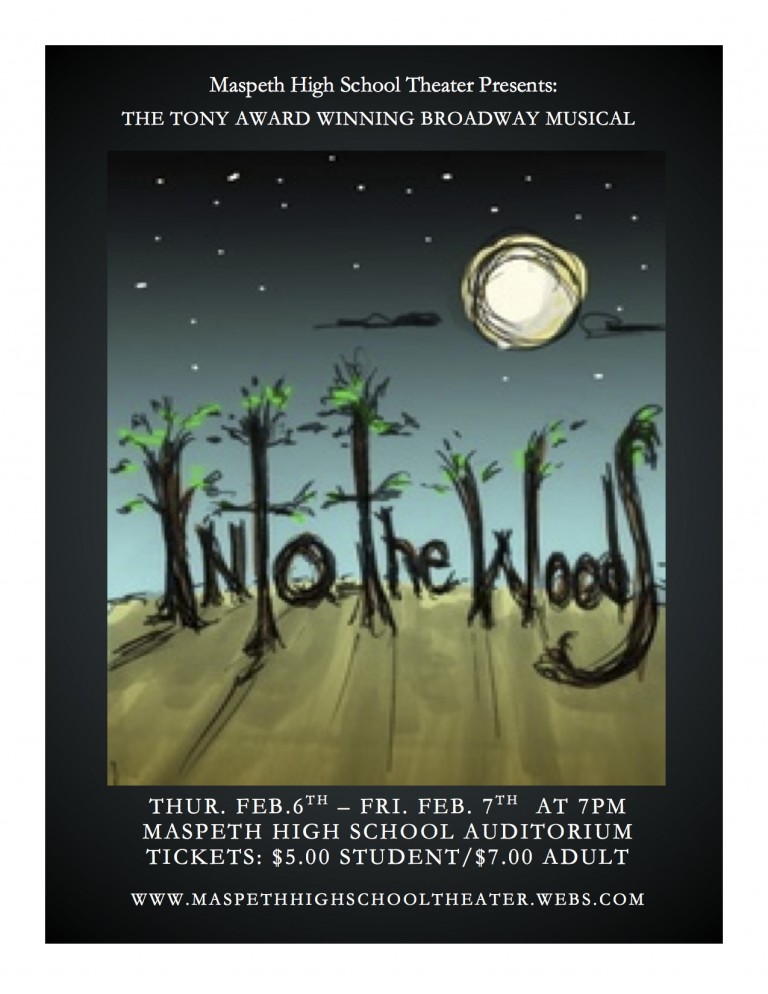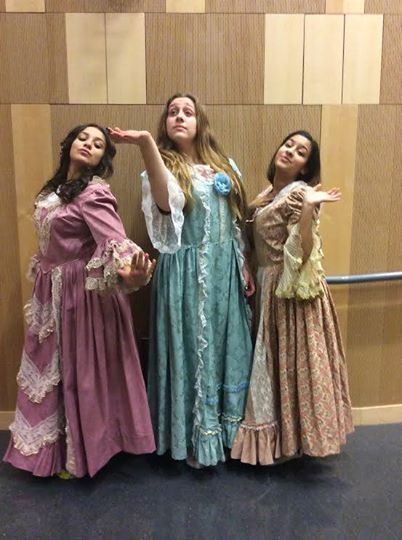 January 23, 2014 - Ridgewood Times Newsweekly